Services
Providing individual, couple, family & group counseling for the mind, body & spirit.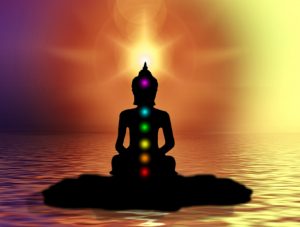 Here at The Center for Self Improvement we work with a wide range of physical, emotional mental, behavioral issues providing services that span from holistic health nutrition & wellness, therapy for depression and grief counseling to parenting support, couples counseling, life issues and beyond.
In our comfortable and supportive atmosphere we offer a highly personalized approach tailored to each of our clients individual needs to help attain the personal growth they're striving for.
Specializations include:
Holistic Health, Nutrition & Wellness
Depression and Anxiety
Relationship Counseling
Parenting Support
Woman related issues
Anger Avoidance/Anger Management
Service Areas:
Anger Avoidance/Anger Management
Anxiety
Conflict Resolution
Coping Skills
Depression
Goal Setting
Grief
Infertility
Parenting
Health & Nutrition
Life Coaching
Life Purpose & Discovery
Mediation
Sexual Addictions
Spirituality
Weight Loss Management
Womb Wellness
Wholistic Midwifery
Treatment Orientation:
Cognitive Behavioral Therapy (CBT)
Contact Reflex Analysis (CRA)
Interpersonal
Drama Therapy
Auditing
Hypnotherapy
Coaching
Play Therapy
Solution Focused Brief Therapy (SFBT)
Qigong EnergyHealing
Medical Intuitive Healing
Modality: Individuals, Families, Couples and Groups
Client Focus: English Speaking
Age Group: Children, Adolescents and Adults