Meet the Chief Inspirational Officer/ Director
Meet the CEI & Director of The Center for Self Improvement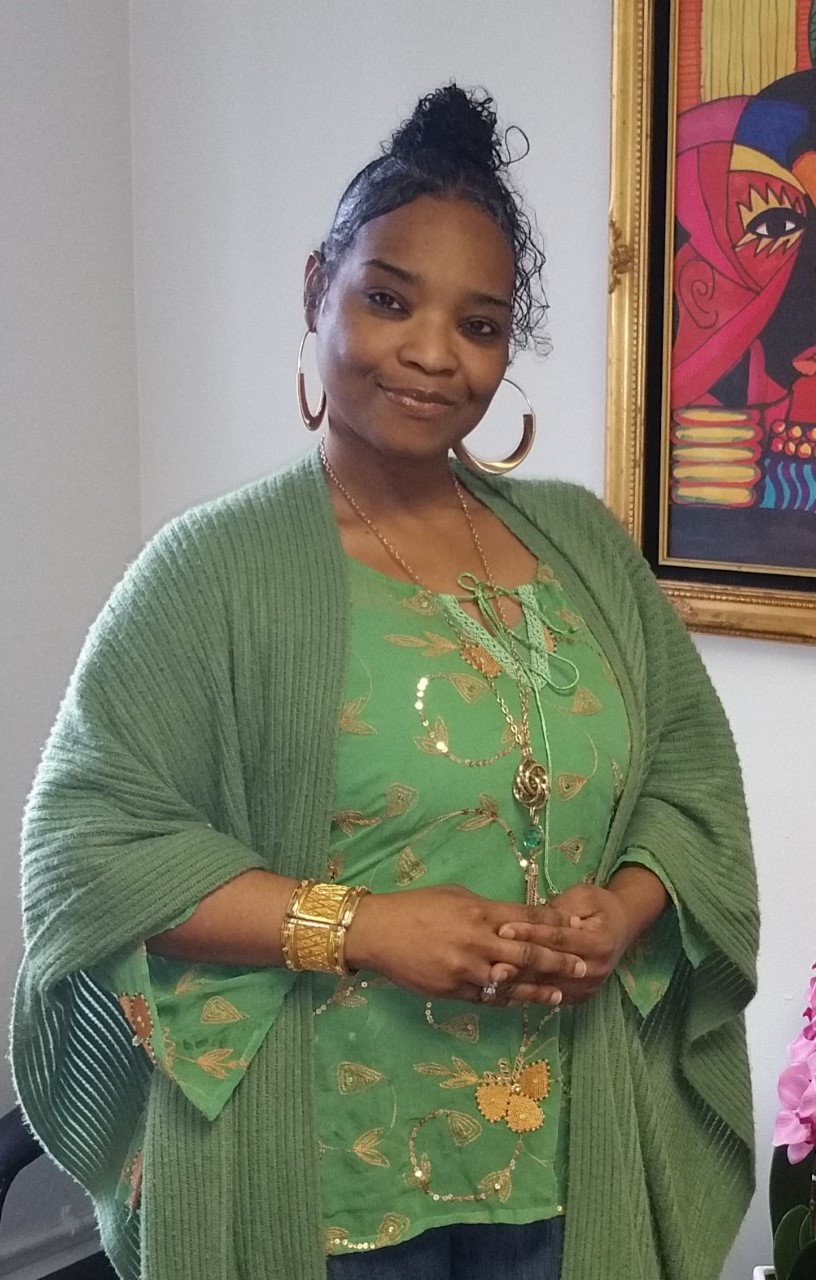 Lakichay Nadirah Muhammad is a Clinical Social Work Therapist, Holistic Health Practitioner & Medical Intuitive Healer specializing in helping woman, individuals, couples and families attain optimal health & wellness.
Affectionately known as the Queen of Self Improvement, Ms. Muhammad maintains a private practice in Chicago and Naperville Illinois.
Lakichay Muhammad believes that one of her purposes in life amongst many, is to help individuals to recognize their God-given potential so that they are equipped with the necessary tools needed to achieve their life goals.
Having worked in the community with individuals & families from all walks of life for over 16 years, Ms. Muhammad has come to the realization that we ALL have one common thread and that is, we are all delicate gifts uniquely designed by the Creator just waiting to be unwrapped. Ms. Muhammad believes that part of her divine gift is to help each individual recognize who they are so that they can begin unwrapping the beautiful gifts (talents) that we all possess. Ms. Muhammad believes that once we all recognizes our power and potential we can began to do exactly what we were created to do.
Treatment Approach
Ms. Muhammad accepts that God has endowed her with the ability to speak to people on all levels regardless of their beliefs and backgrounds. Through motivational seminars, workshops and individual sessions, she uses practical principles to help her clients obtain their goals. Her expertise and extensive training has afforded her the opportunity to facilitate a wide variety of training, presentations, seminars and workshops for various agencies and organizations some of which include the Cook County Jail, Hull House Association, Catholic Charities, Chicago Urban League, United Way, Department of Human Services, Northern Illinois University, and Loyal University of Chicago just to name a few.
Education & Credentials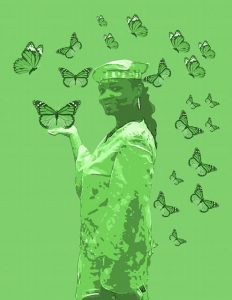 Upon graduating from the University of Illinois with a Master's degree in Social Work Ms. Muhammad felt the need to take her services and talents to the street and began "meeting the people where they were". Trained in a number of areas that aid in assisting individuals on the path of becoming "Whole", in 2007 Ms. Muhammad started The Center for Self Improvement a Holistic Wellness and Transformation Center (A one stop shop) that believes in treating the "Whole Person". The Center for Self Improvement's philosophy is you MUST treat the whole person (mentally, spiritually, and physically) in order to attain optimal health & wellness.
In an effort to meet the needs of the community, The Center for Self Improvement offers a variety of services that range from holistic health & nutrition, parenting classes, anger management, crisis intervention, grief and bereavement counseling, youth & family counseling, domestic violence classes, life & coach & adjustment coaching, mediation services, self-empowerment workshops and so much more.
Ms. Muhammad has been blessed to train, study and receive certifications from some of the world's finest practitioners and experts in the field of Holistic Health and Education. Some of these greats include the great Dr. Dick Versendaal, Dr. Johnathan Khol, Dr. Laila Afrika, Queen Afua & Dr. Robert Morse just to name a few.
Ms. Muhammad's desire is to continue to utilize the universe as her classroom to learn & grow so that she can continue to enrich the lives of others by providing innovative ways to help individuals and families to heal both mentally, physically and spiritually and emotionally.
Ms. Muhammad invites you to give The Center for Self Improvement a call so that we can explore endless possibilities of Whole Transformation. We look forward to being of service to you!!

To your BEST health ever!